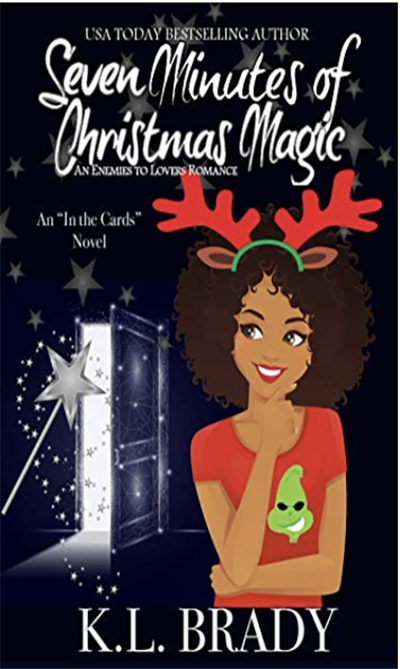 Can the distance between enemies and lovers be erased with a closet and a little holiday magic?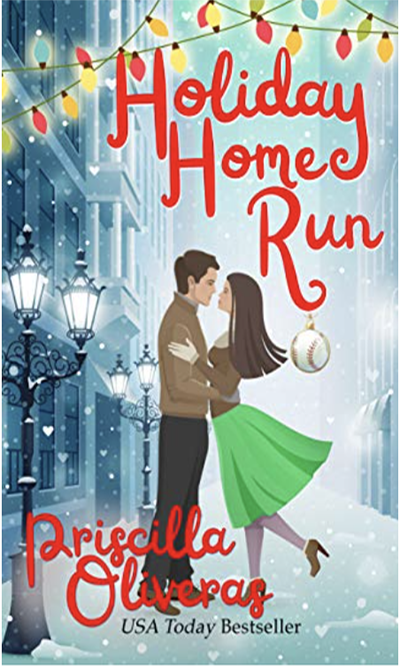 Her Puerto Rican family wants her to take over the family biz and he's got a winning plan.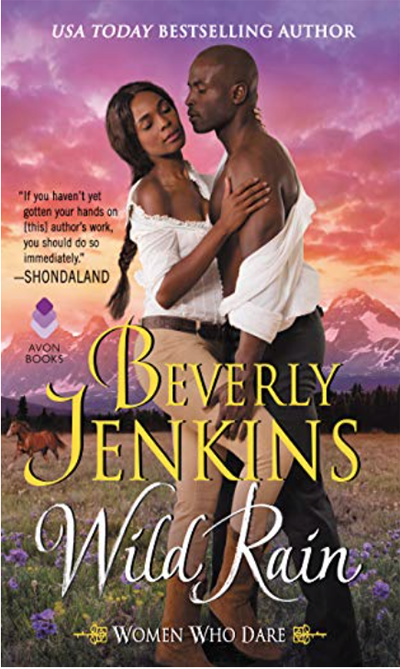 She runs a ranch, wears denim, and is the most fascinating woman he's ever met.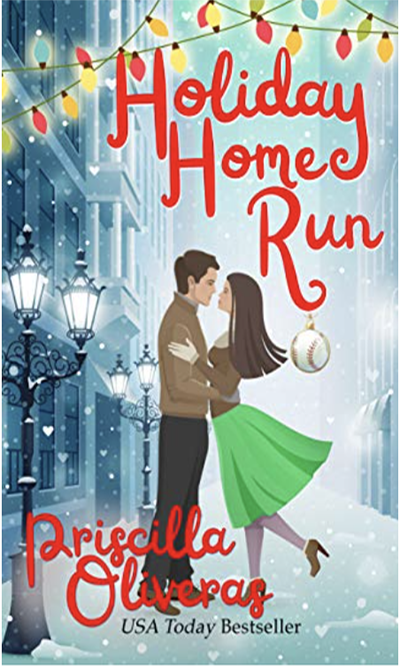 When they meet, he might inspire a winning strategy, just in time for the holidays . . .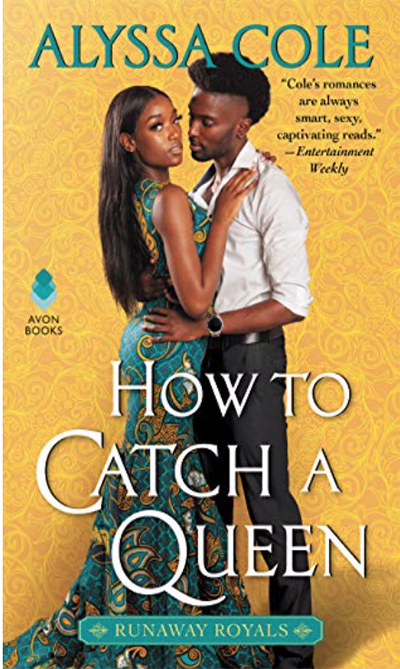 He's not in love with his wife…until he realizes too late that she's everything he needs.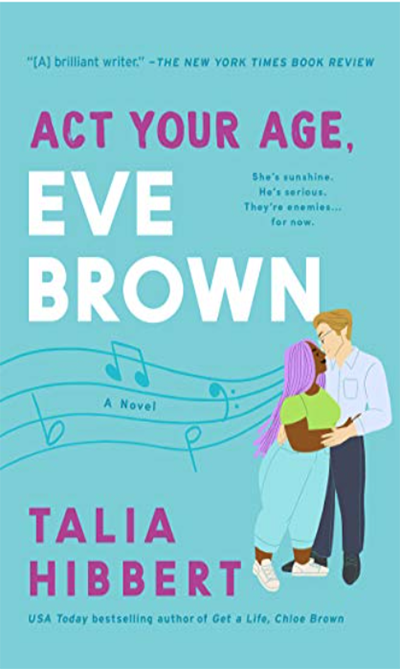 Tired of being "boring," she recruits her mysterious neighbor to help her experience new things.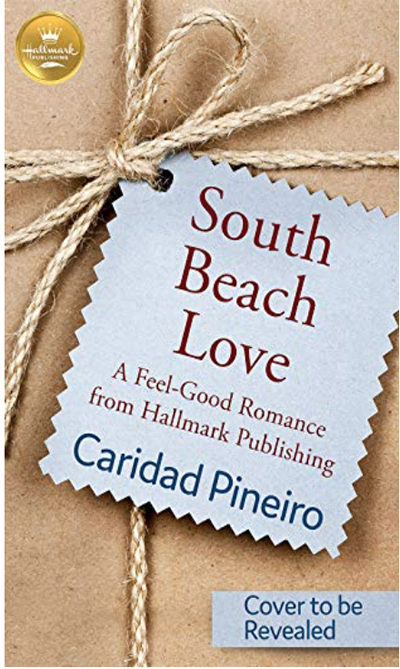 Can competing chefs teach each other a few lessons about cooking, culture—and love?

INTERVIEWS, NEWS & REVIEWS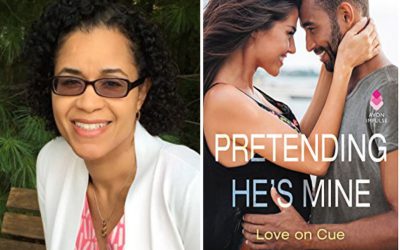 Like many romance authors, Mia Sosa's affair with the genre began as an early reader. Her love of story evolved into a passion for writing, driving her to abandon her decade-long career as an attorney and consume herself with the craft full-time. It was a gamble, but...
read more

"We all should know that diversity makes for a rich tapestry, and we must understand that all the threads of the tapestry are equal in value no matter what their color." ~ Maya Angelou
Thank you for visiting Diverse Romance. If you'd like to support our site, use our Amazon Affiliate links to buy your books or subscribe to our newsletter for news and updates.